Latest News from West Moors Village Surgery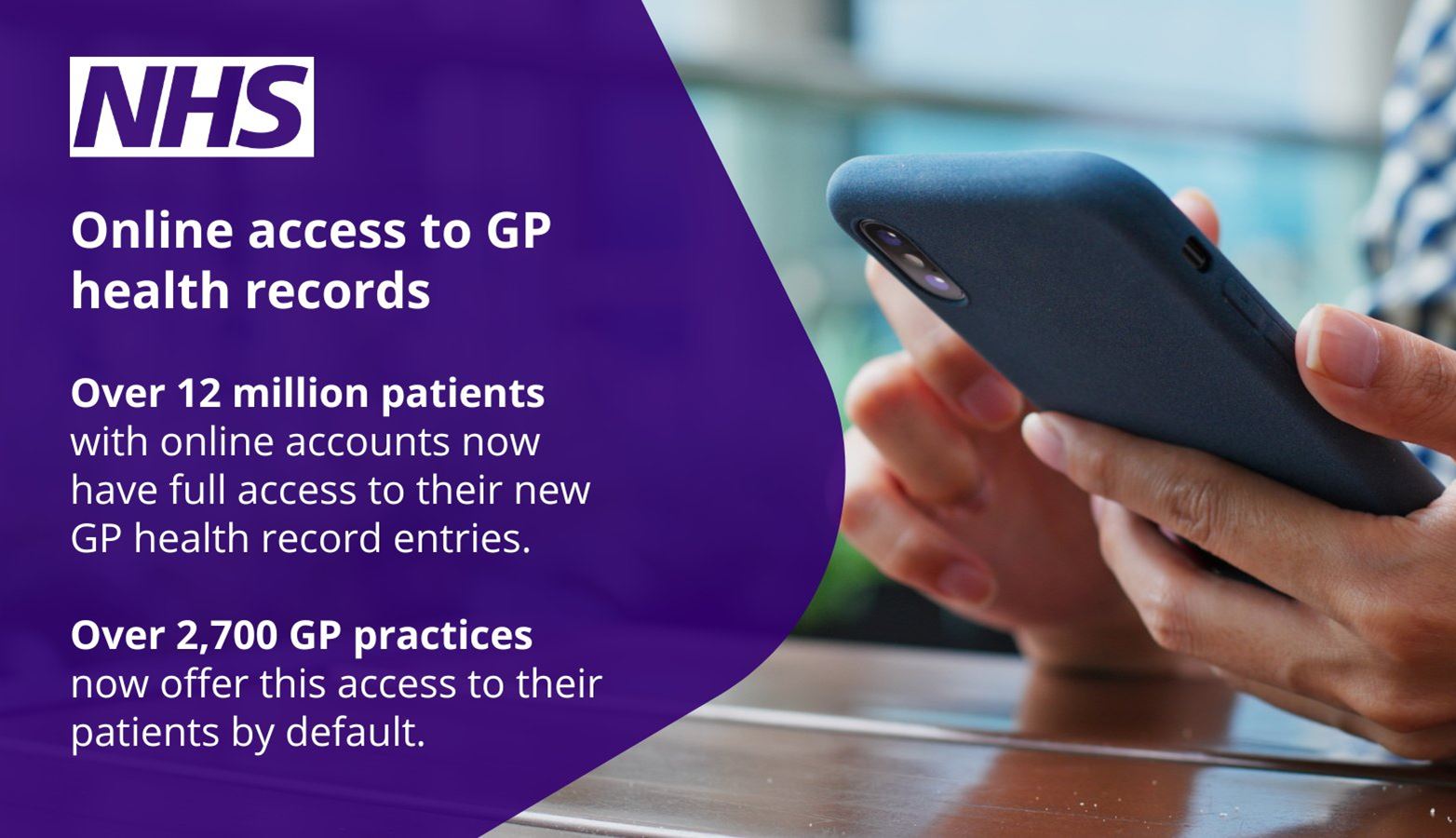 28th Oct
Online access to GP Health Records 
Since November 2022 all patients in our network who are over 16 have been able to view notes and health records. This includes notes from GP surgery appointments, test results, medications, and letters we receive from hospitals. These can be viewed online via the NHS App, NHS website, SystmOnline or the Airmid app. If you do not want your record to be available online, please speak with the Reception or Patient Services team at your surgery. For more, please visit the Crane Valley PCN information web page here>>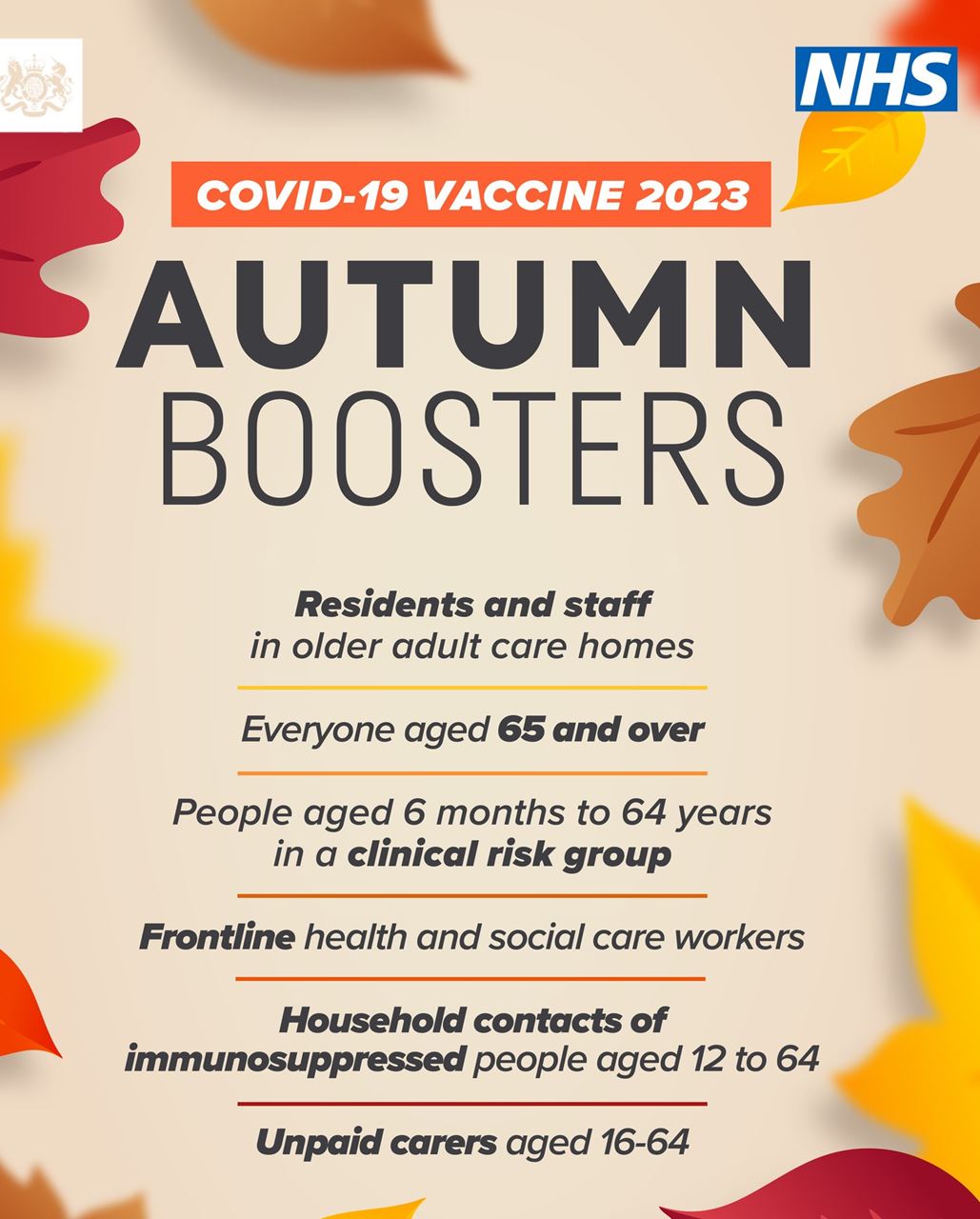 11th Sep
Autumn COVID Booster Vaccination Update
The Crane Valley Primary Care Network has begun to invite patients to book their Autumn COVID-19 Booster vaccinations. If you're eligible for a booster vaccine, please come forward as soon as you're invited.
Patients will be offered the same booking procedure as previous seasons, in that patients with a mobile phone registered with their practice will be sent an SMS text message with details of how to book an appointment online. If you do not have a mobile phone registered with us, you will be contacted by phone.
Please don't contact us to ask when you will be offered your Autumn COVID-19 booster invite. Crane Valley PCN are managing the bookings centrally and appointment slots are being offered in line with vaccine supplies allocated to our network. Invitations are being offered on a phased basis over the coming weeks.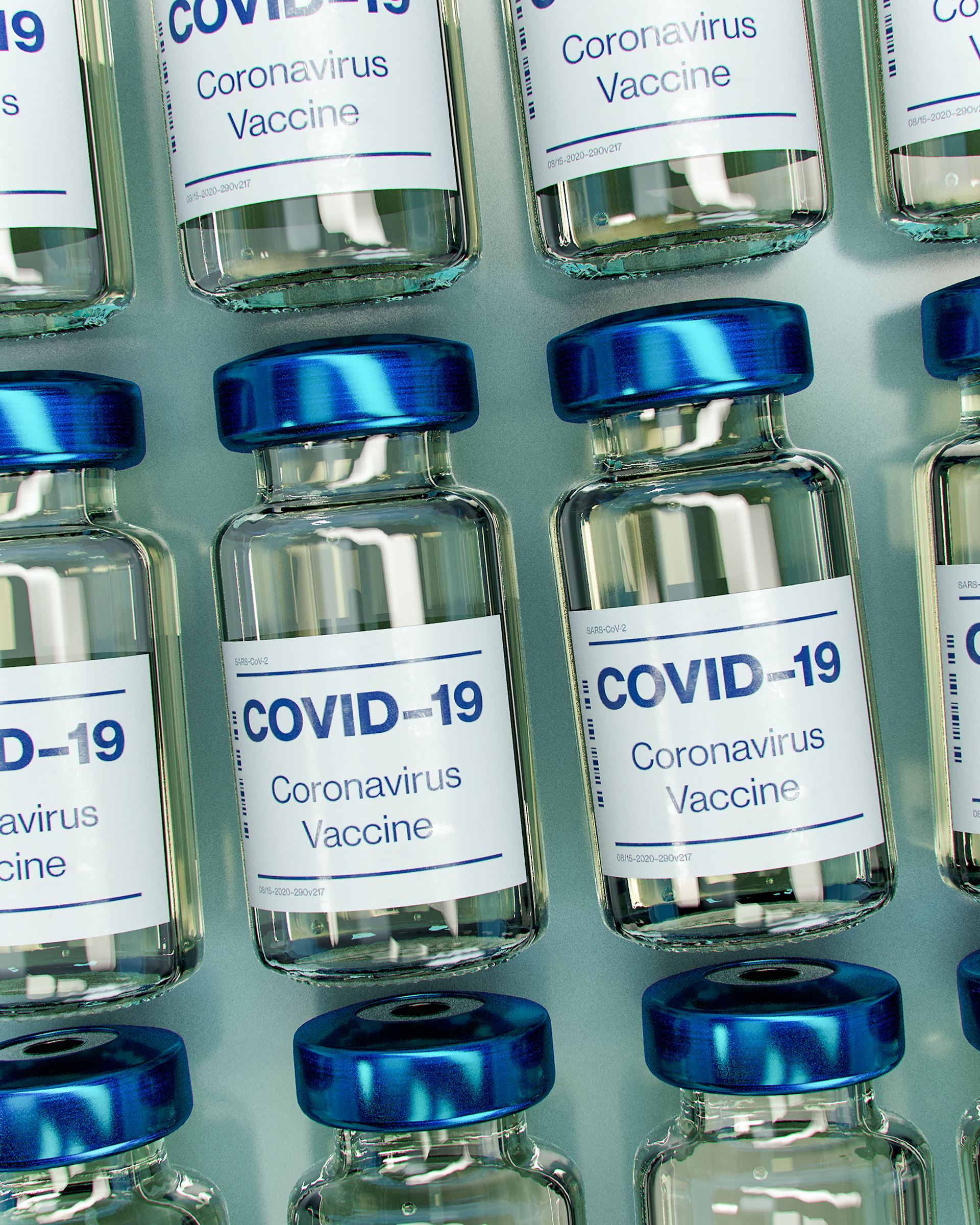 1st Sep
Autumn COVID booster vaccination arrangements
Following the recent decision by the DHSC to bring forward the COVID Booster vaccination programme, the Crane Valley Primary Care Network (PCN) programme plans are for housebound patients and residents in older adult care homes to be offered flu and COVID vaccinations from mid-September, which aligns with expected flu vaccination supplies. The PCN Care Co-ordinators will contact residential care homes to offer appointments to those patients, while the GP practices in our network will contact their housebound patients directly.
All other eligible groups will be offered appointments at drive-through COVID vaccination clinics to be held at the PCN Vaccination Centre on weekday evenings from week commencing Monday 11th September.
The same booking procedure will apply as previous seasons, in that patients with a mobile phone registered with their practice will be sent an SMS text message with details of how to request an appointment using an online booking form.
The PCN is currently mobilising the necessary staff to support these clinic arrangements, and their website will be updated when these are finalised and appointments are available to request.
Keep an eye on the Community Vaccination information page for the latest details>>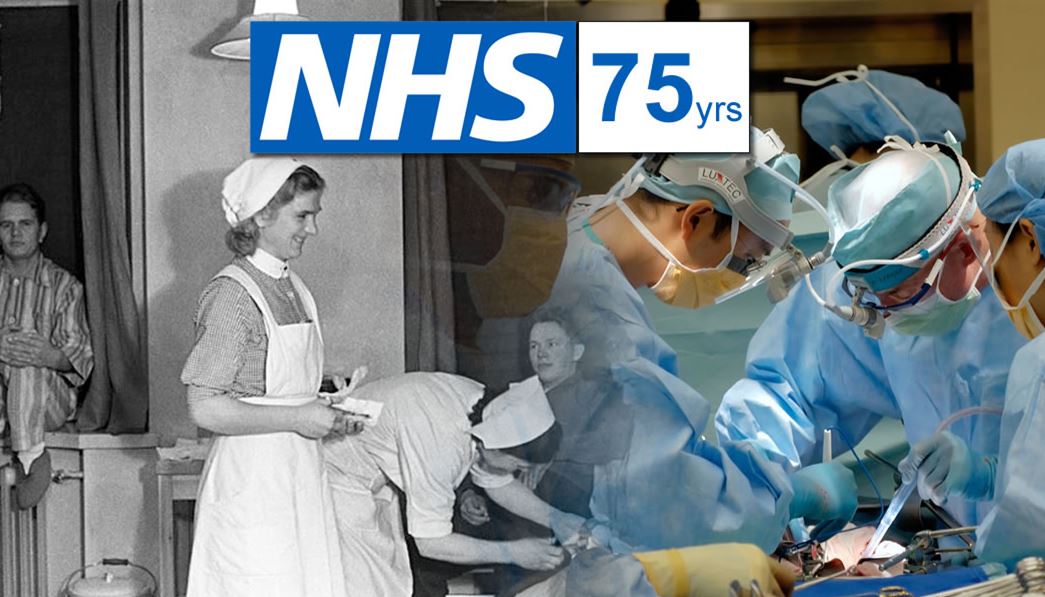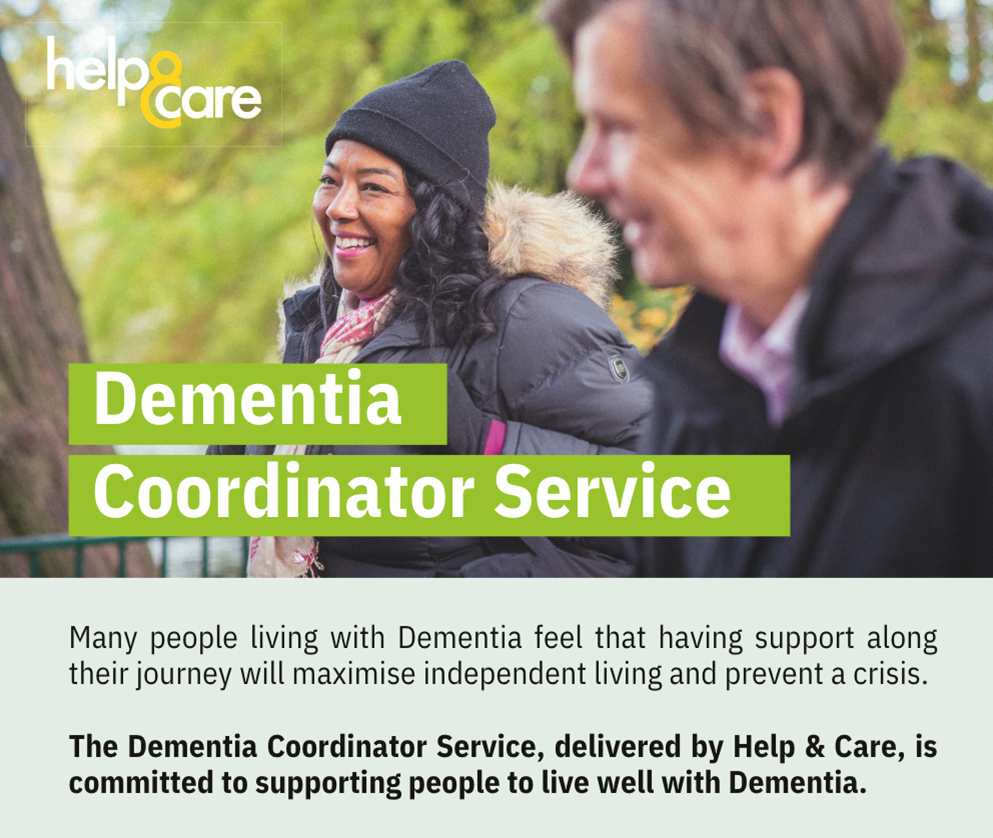 3rd Jul
Dementia Coordinator Service
Many people living with Dementia feel that having support along their journey will maximise independent living and prevent a crisis.
The Dementia Coordinator Service, delivered by Help and Care, is committed to supporting people to live well with Dementia.
The service is available to everyone across Dorset, age 18 and over, including support for immediate carers and loved ones.
Once a diagnosis has been confirmed, the Memory Assessment Service will make a referral to a Dementia Coordinator at Dorset Healthcare. However, Help and Care will accept self-referrals and referrals from GPs and other stakeholders as long as a diagnosis of Dementia is confirmed.
Help and Care work in partnership with Dorset HealthCare University NHS Foundation Trust, NHS Dorset and Age UK, as an integral part of the Dementia Services Pathway for Dorset.
For more information, download and view this Help and Care leaflet or visit their website by following this link>> www.helpandcare.org.uk/services/dementia-coordinator-service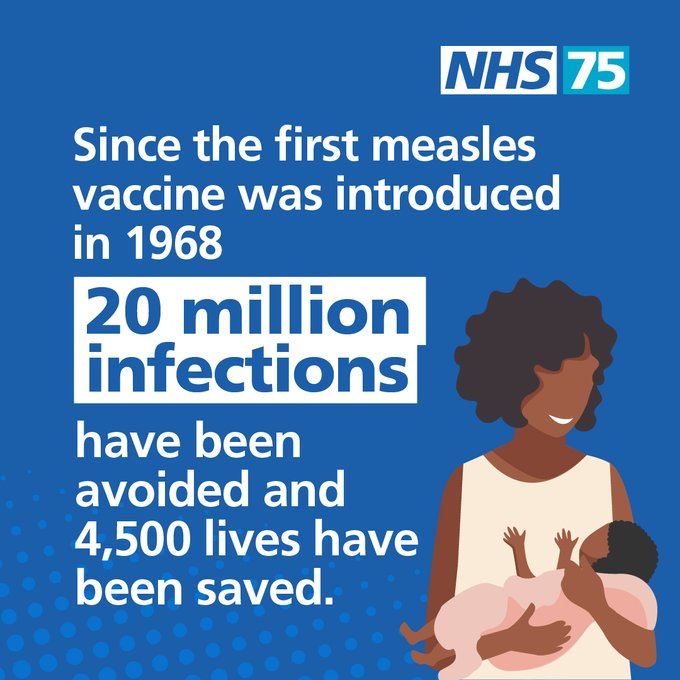 26th Apr
This week is World Immunisation Week
World Immunisation week is the perfect reminder of the importance of vaccination against serious illnesses such as measles, mumps and rubella (MMR).
Make sure your child is up to date on their vaccinations. Visit our Children's Health web page for info about the routine vaccinations we offer.
We will contact you when your child is due for a vaccination. But if you believe your child may have missed a vaccination, please get in touch to let us know.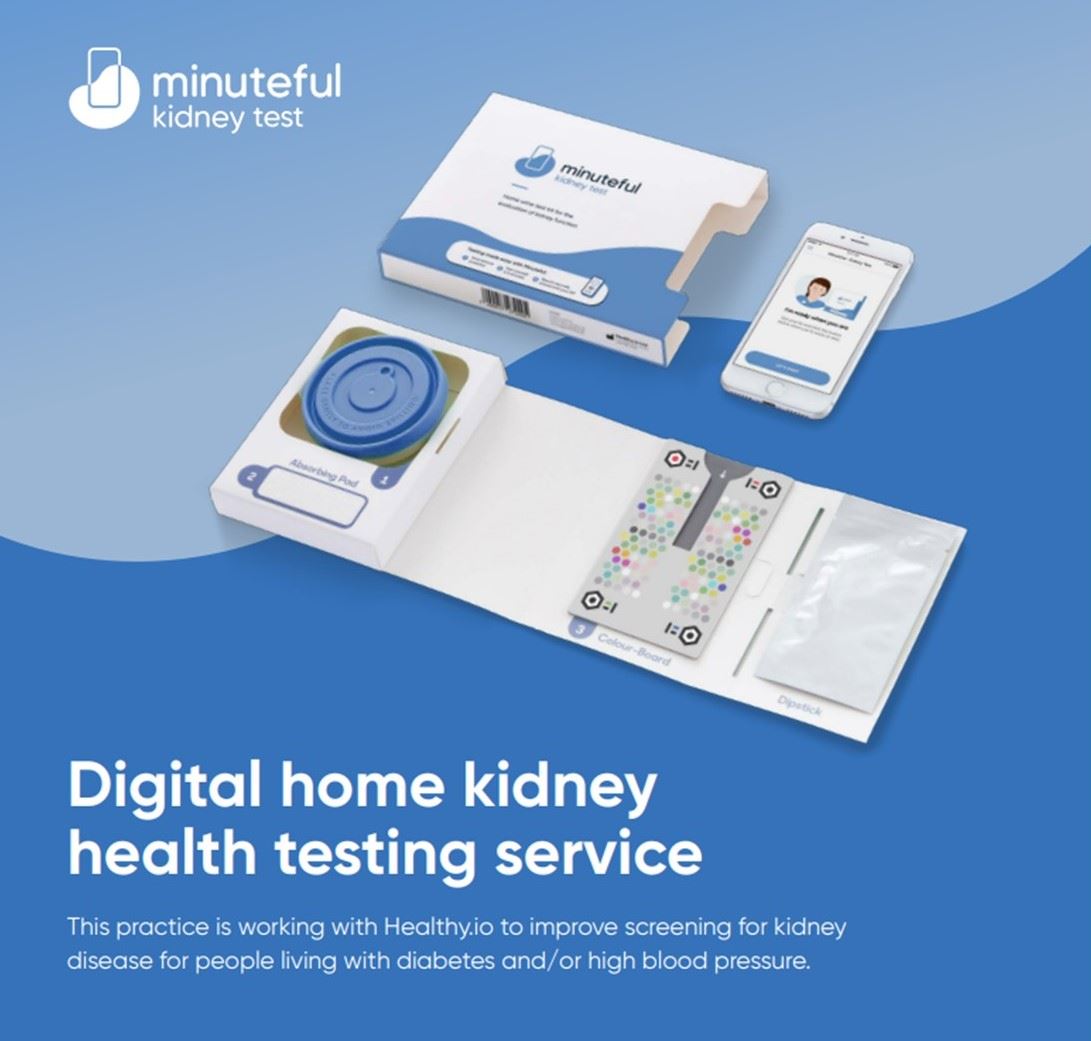 12th Apr
Digital Home Kidney Health Testing Service
Coming soon for our diabetic patients and others who need to test their kidney function: At-home testing for early signs of kidney damage.
We are introducing the Minuteful Kidney service which allows people to carry out a urine test at home with a smart phone and a simple urine test kit, which will be sent to their home address. The test results go straight on their medical records via the mobile app, saving them and their GP time.
Patients who meet the criteria for the new service will receive an invitation from us via SMS text, offering them the service. The Minuteful Kidney service is securely provided by NHS Dorset partner, Healthy.io. People will have the opportunity to opt-in or out of this service. However, we encourage our patients to take up the offer because it enables a quicker follow-up on abnormal results and saves time for clinicians so they can spend more time on treatment.
For more information, visit the Minuteful Kidney web page on the Crane Valley Primary Care Network website by following this link>>
24th Mar
NHS England partnership: Free access to Togetherall for Veteran Patients
Our veteran patients have free access to Togetherall - Togetherall is a safe anonymous online community where members can share what's on their mind, take comfort reading the thoughts of others or browse the many resources available.
Togetherall provides:
A supportive online community – moderated by professionals at all times (BACP members or equivalent)
An anonymous space, free from stigma or judgement.
A safe place to talk at any time of the day or night.
A library of self-help materials, including structured online courses on topics such as managing depression, improving sleep and a 'managing PTSD' course, which has been specifically designed to support the Armed Forces.
The Togetherall service is free for veterans and can be accessed immediately through a computer or mobile device at www.togetherall.com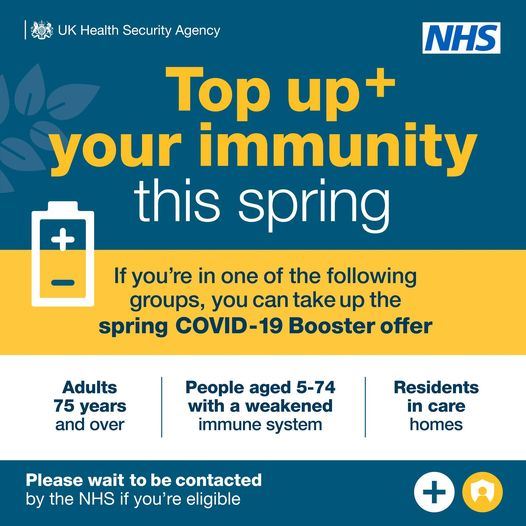 23rd Mar
SPRING COVID VACCINATION BOOSTERS – Update
Crane Valley Primary Care Network staff have been working hard to finalise this Spring's Booster Vaccination Programme arrangements. Our local programme will commence in early April, delivering up to 5,000 boosters in our area.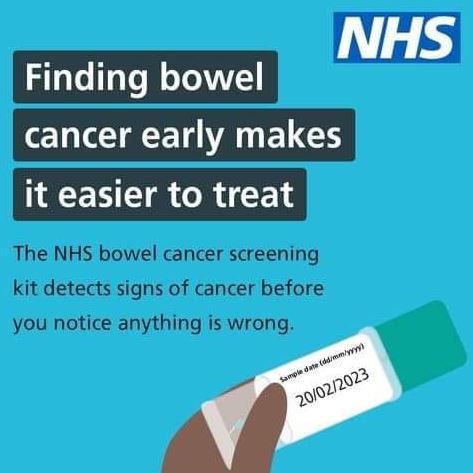 2nd Mar
FINDING BOWEL CANCER EARLY MAKES IT EASIER TO TREAT
If you're sent an NHS bowel cancer screening kit, put it by the loo. Don't put it off.
Bowel cancer is the fourth most common cancer in the UK. However, the number of people dying has fallen in recent decades, with earlier diagnosis being the key. Detecting bowel cancer at the earliest stage makes you up to 9 times more likely to be successfully treated.
Everyone aged 60-74 who lives in England is automatically sent an NHS bowel cancer screening kit every 2 years. The programme is expanding to include those aged 50-59. This is happening gradually over the 4 years from 2021-2025 so you may be sent a kit before you are 60.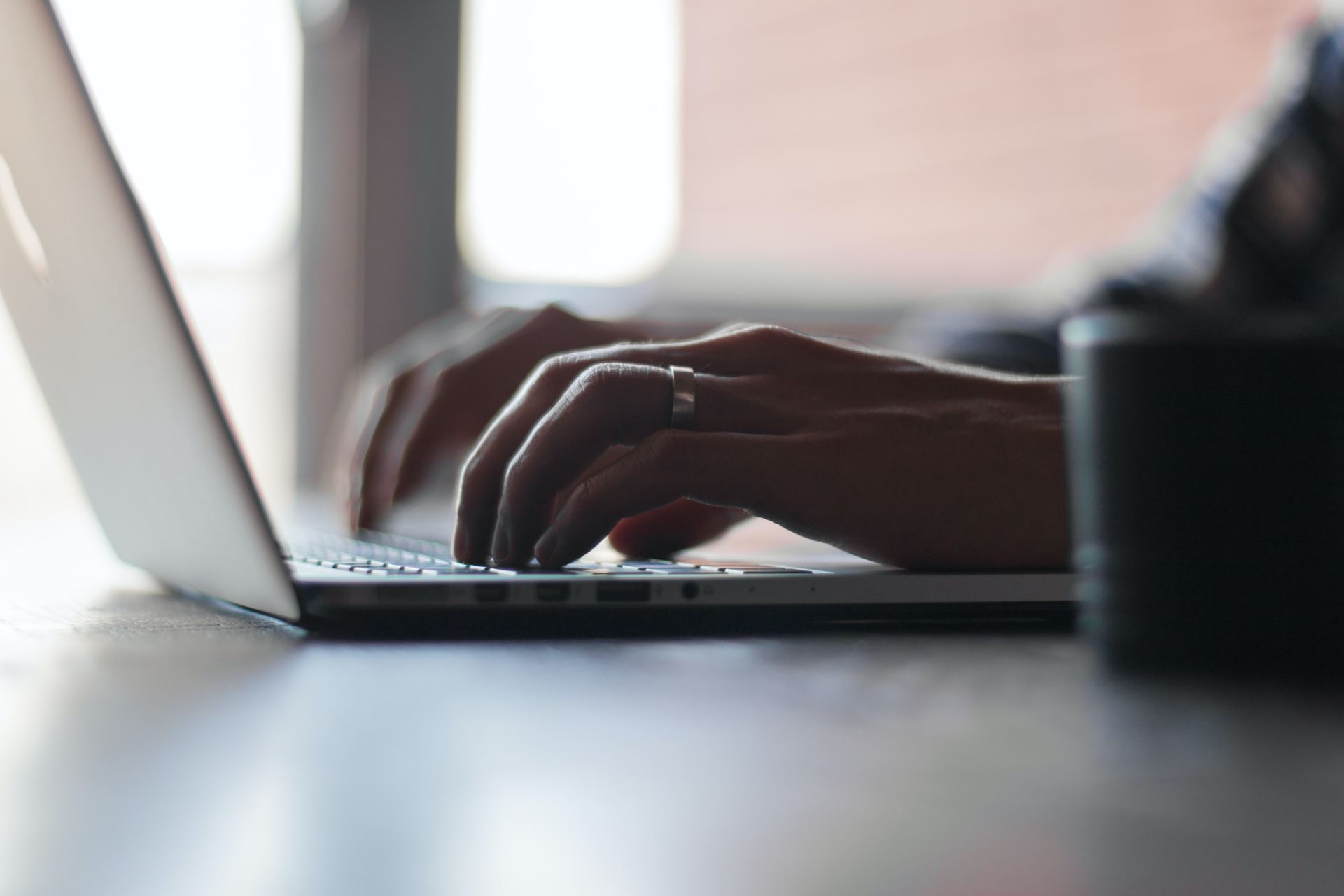 29th Jan
Patient Feedback Request
We've set up a short survey to seek input from our patients on the upgrade and redesign of the Practice website. We are keen to improve our online presence, and seek input from our patients. Let us know your views about our current website by taking a quick survey. The results will help us as we develop the new website to meet the needs of our patients and provide quick and easy access to the information needed to manage their health and well-being.
The link to complete the survey is>>
Thank you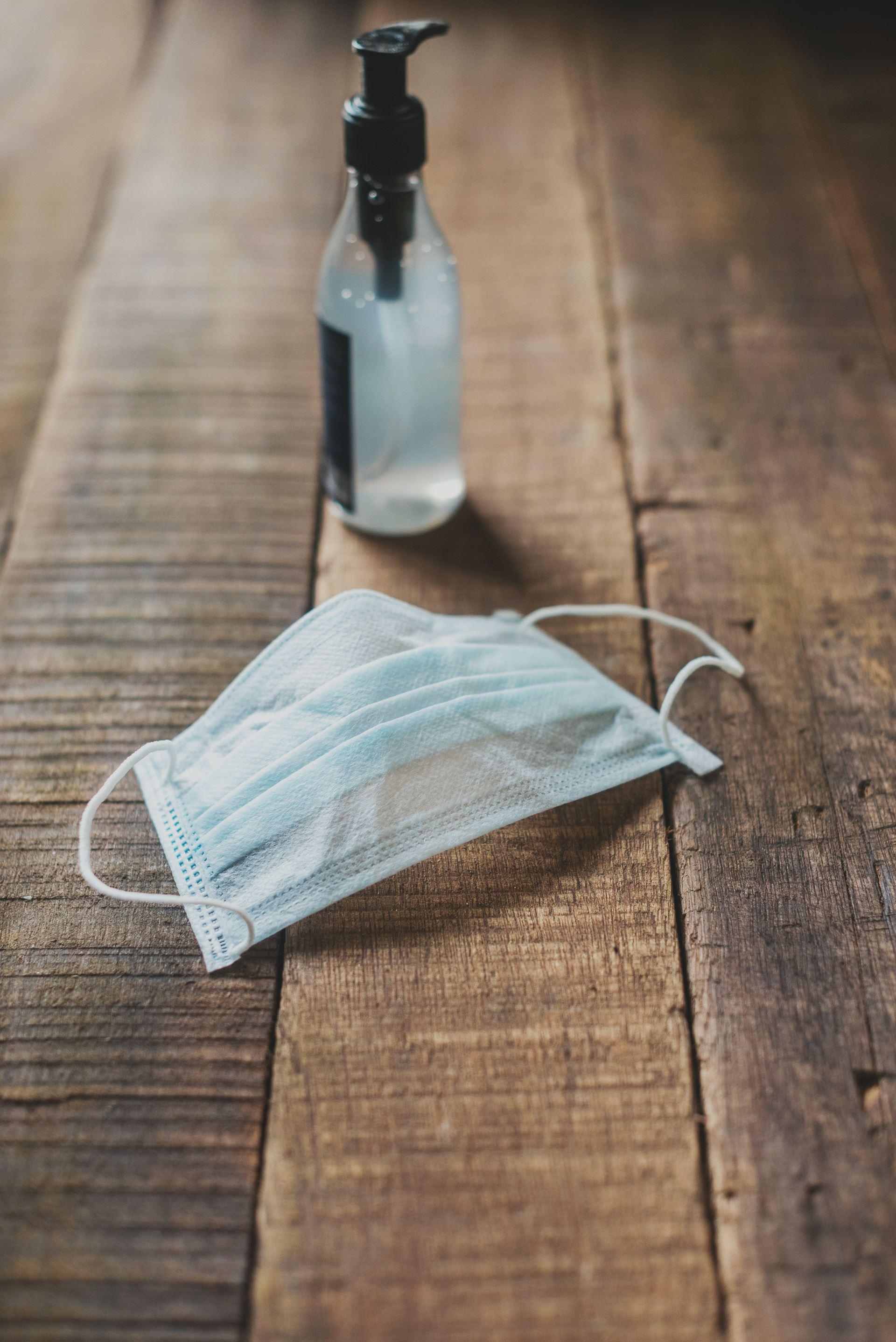 5th Jan
Medical settings are a higher risk environment and will need to be subject to more control measures than other public facilities.
We are acting very cautiously and are maintaining:
The delta variant is more transmissible and patients may come to the surgery when they are contagious.
It is our duty to do all we can to keep both our patients and our staff safe whilst we deliver our care to you.
Thank you.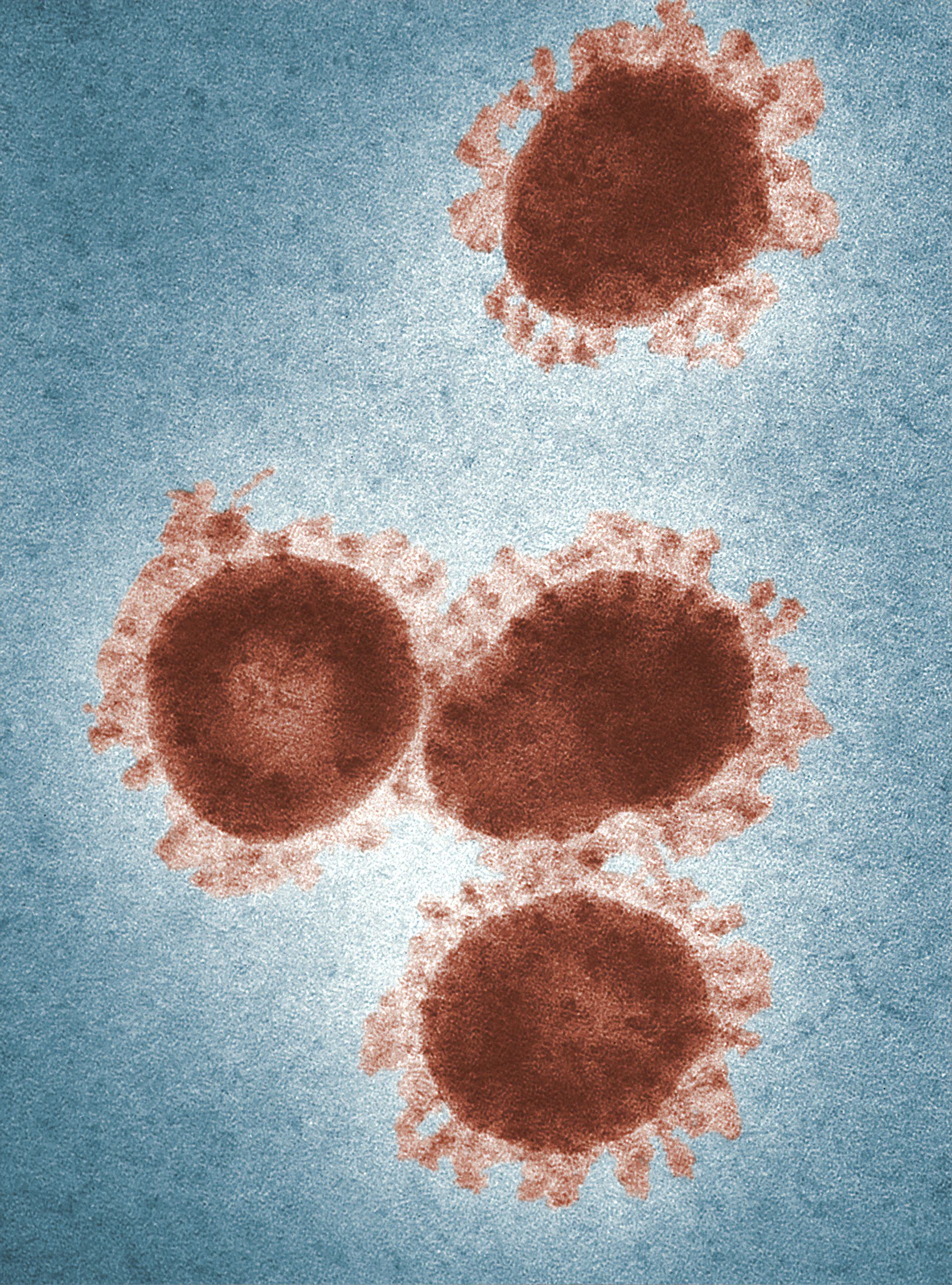 5th Jan
Information for patients about Group A Strep and Scarlet Fever
There are currently high rates of Group A strep and scarlet fever in the UK. Scarlet fever, which is caused by the bacteria Group A streptococcus, is usually a mild illness but it is highly infectious. It is much more common in children than in adults; it is important that children with scarlet fever are seen by their GP so that they can be started on antibiotics. This is not only to reduce the chance of their infection becoming more severe but also to stop them spreading the infection to others, especially people at higher risk of severe infections such as the elderly and those with weakened immune systems.
The rash of scarlet fever often begins with small spots on the body that then spread to the neck, arms and legs over the next 1-2 days. It is often 'sand-paper' like to touch but is not itchy.
Your child may also have a:
Sore throat/tonsillitis
Fever (temperature of 38°C (100.4°F) or above)
Painful, swollen glands in the neck
A red tongue (strawberry tongue)